C.A.R.E. Groups
TONY & DEBBIE BRAUCHLER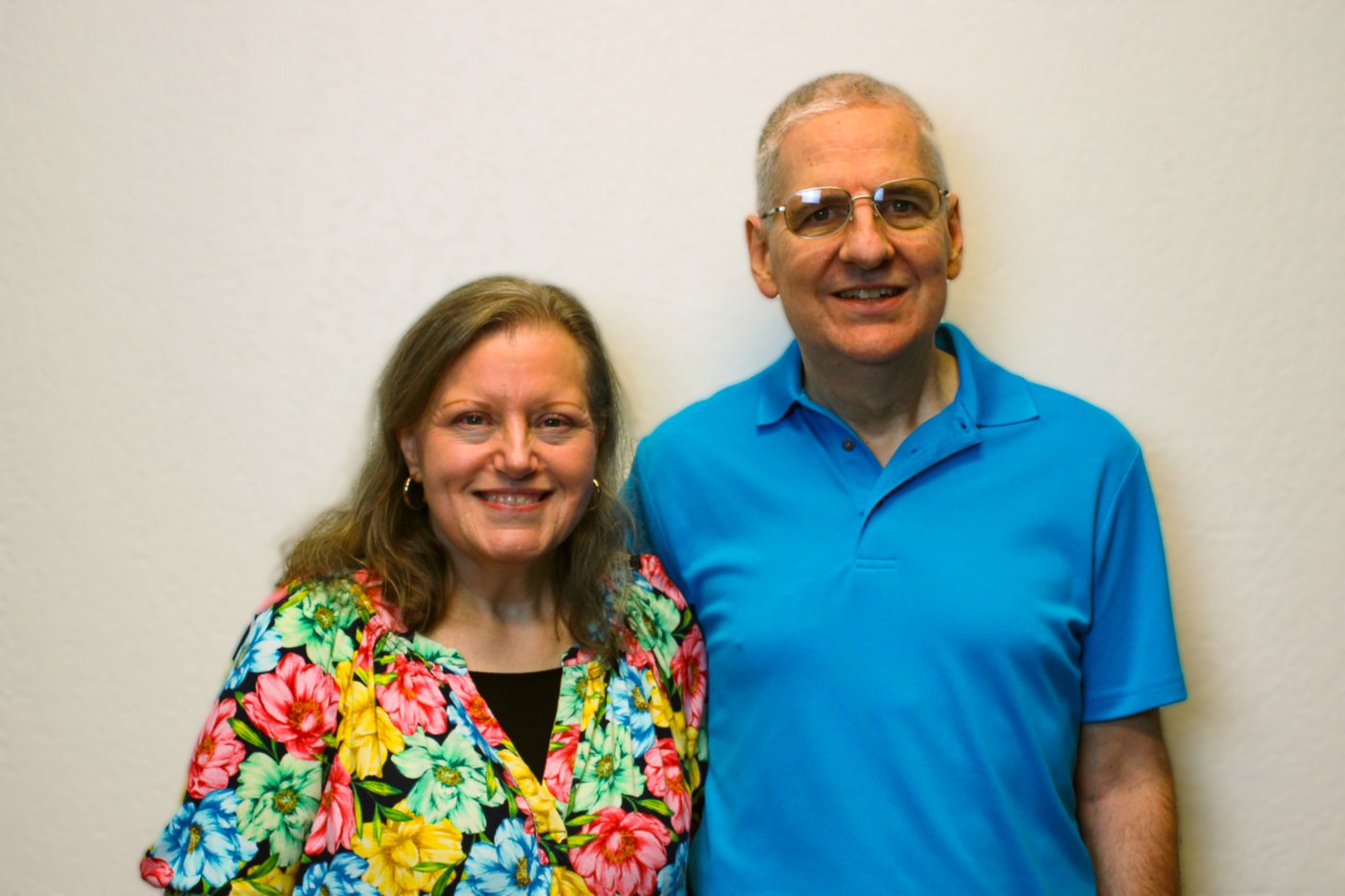 CHRISTIANITY AS A LIFESTYLE: ARE YOU BLESSED OR CURSED?
Using the Laws of the Kingdom of God and practical plans to take back your life by knowing: If you pray one thing and say another, your saying will nullify your praying. The world of the spirit does not operate on what you mean. It operates on what you say.
Mark 11:23
KRYSTLE GOODMAN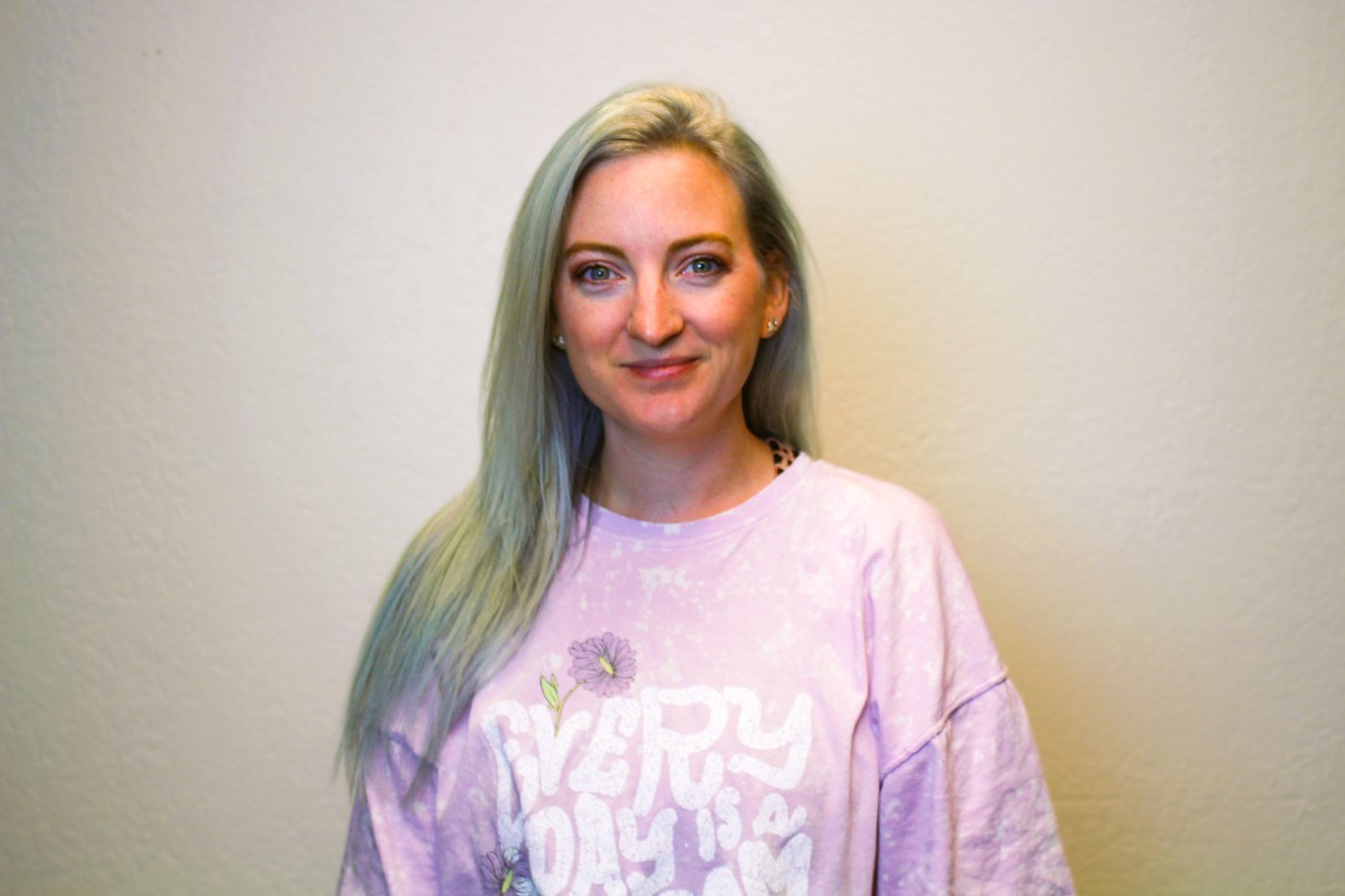 FILM CLUB
This group is for anyone who has an interest in photography or videography and wants to grow their skills in capturing, editing, and the creative processes of media.
MARK & SHELLI MADISON
START WHERE YOU ARE. HOW GOD MEETS YOU IN YOUR MESS.
If you have a heart for getting to know new people, making people feel welcome, and helping people who are in the middle of their "MESS", then this C.A.R.E. group is for you!
As the church we will SERVE, LOVE, LISTEN, and GUIDE! That's what this group will be all about.
When people are engaged they are connected.
When people are connected they are faithful.
When people are faithful, then possibilities are Endless!
KEITH & TERRI MITCHELL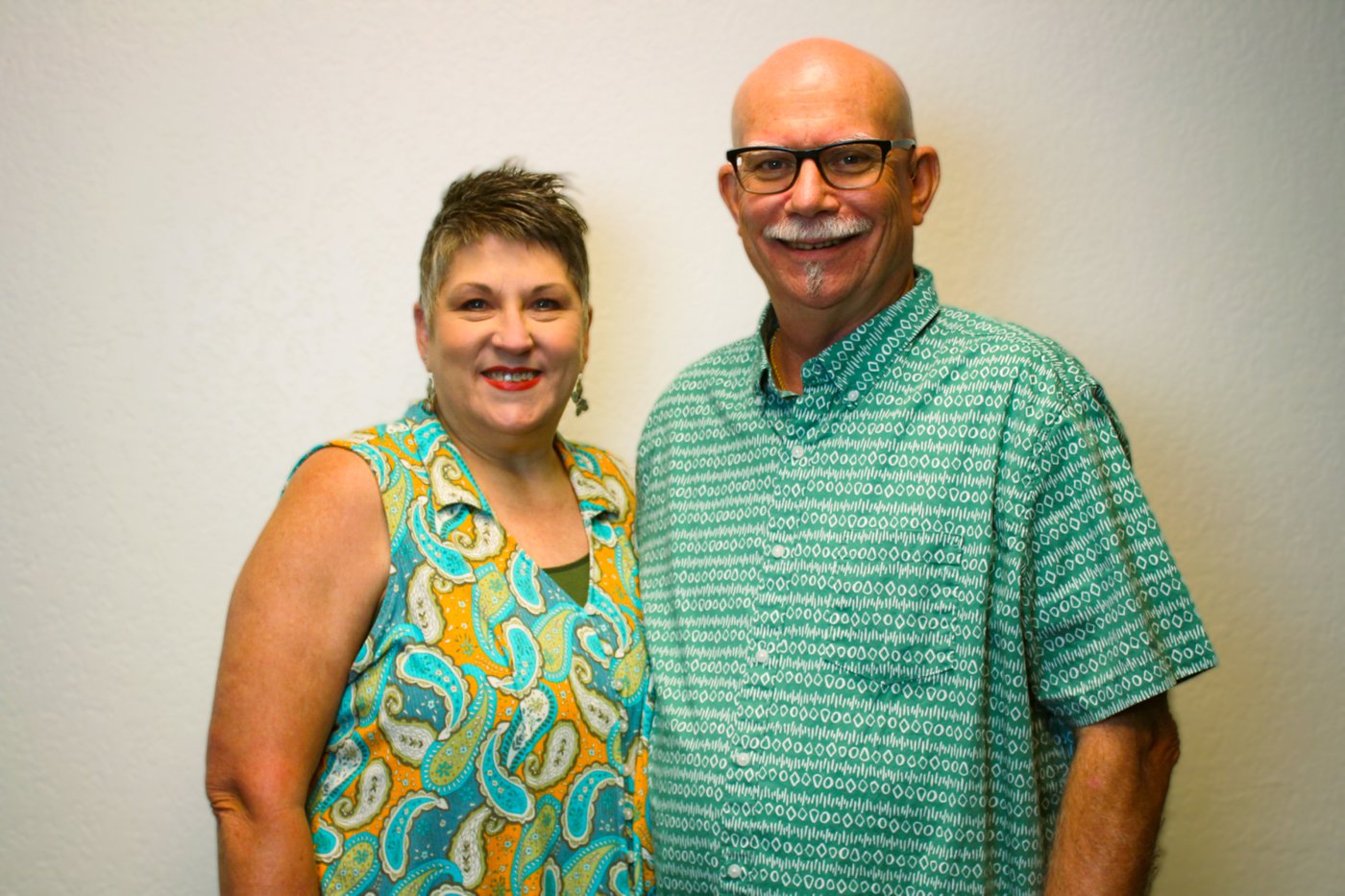 CHRIST ABOVE ALL
There are hundreds of books about who Jesus was. Only one book has it right...The Book of Colossians. The book, Christ Above All, is a study of the book of Colossians and is written by Dr. David Jeremiah.Please contact Keith about ordering a book, and he will provide you links to get the best price.
AARON & OLGA PROBST - BILLY & REBECCA ALTMAN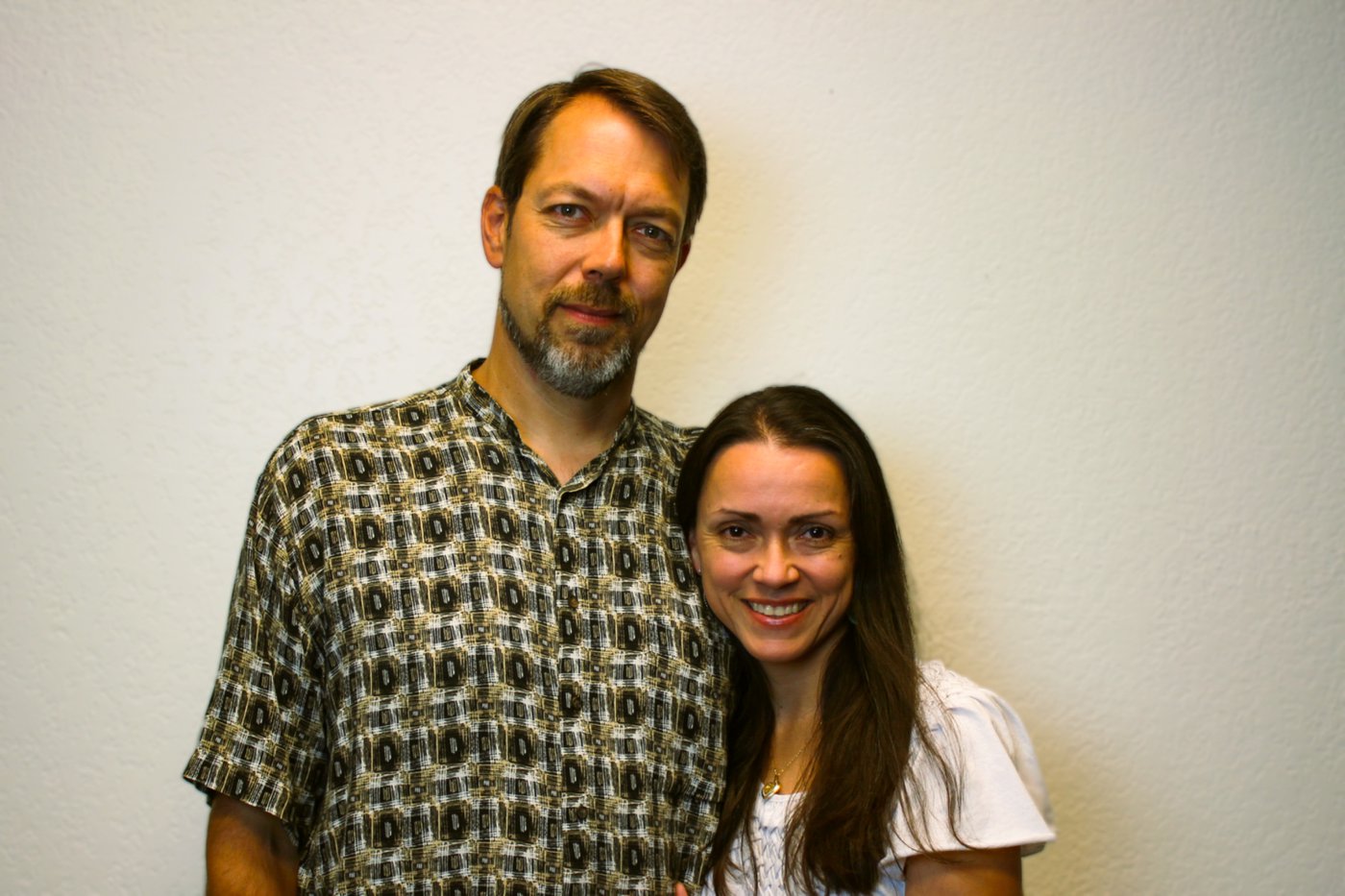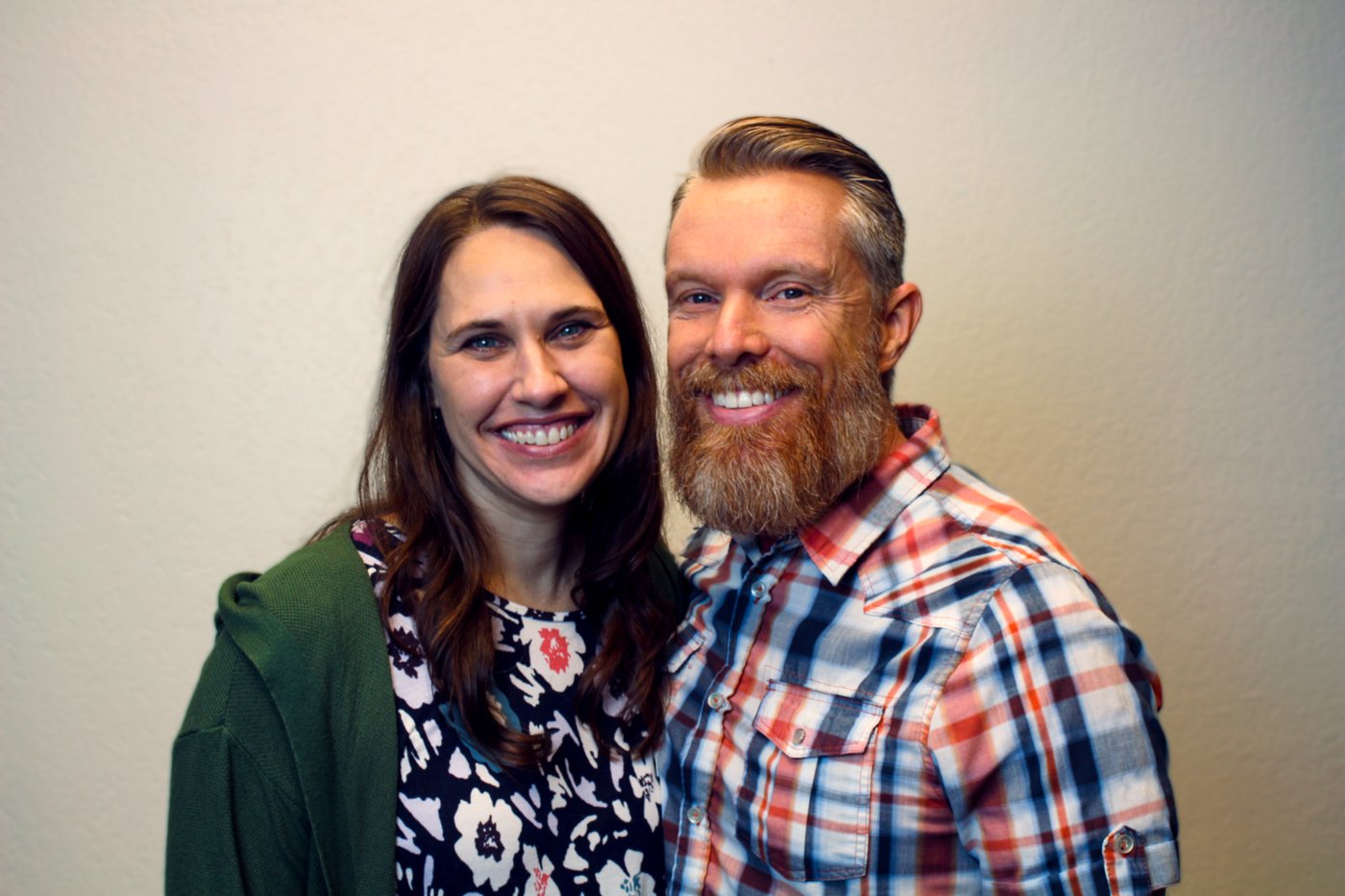 CHILDREN ARE BLESSINGS
We would like to provide some time and space for parents of kids of all ages to hang out and find support, advice, and friendship from other parents. Once per month we will spend time together talking with each other, encouraging each other, and praying for each other about things concerning raising children in this day-and-age. While the parents talk the kids will watch a movie or show, like The Chosen.
FRANCINE SIMS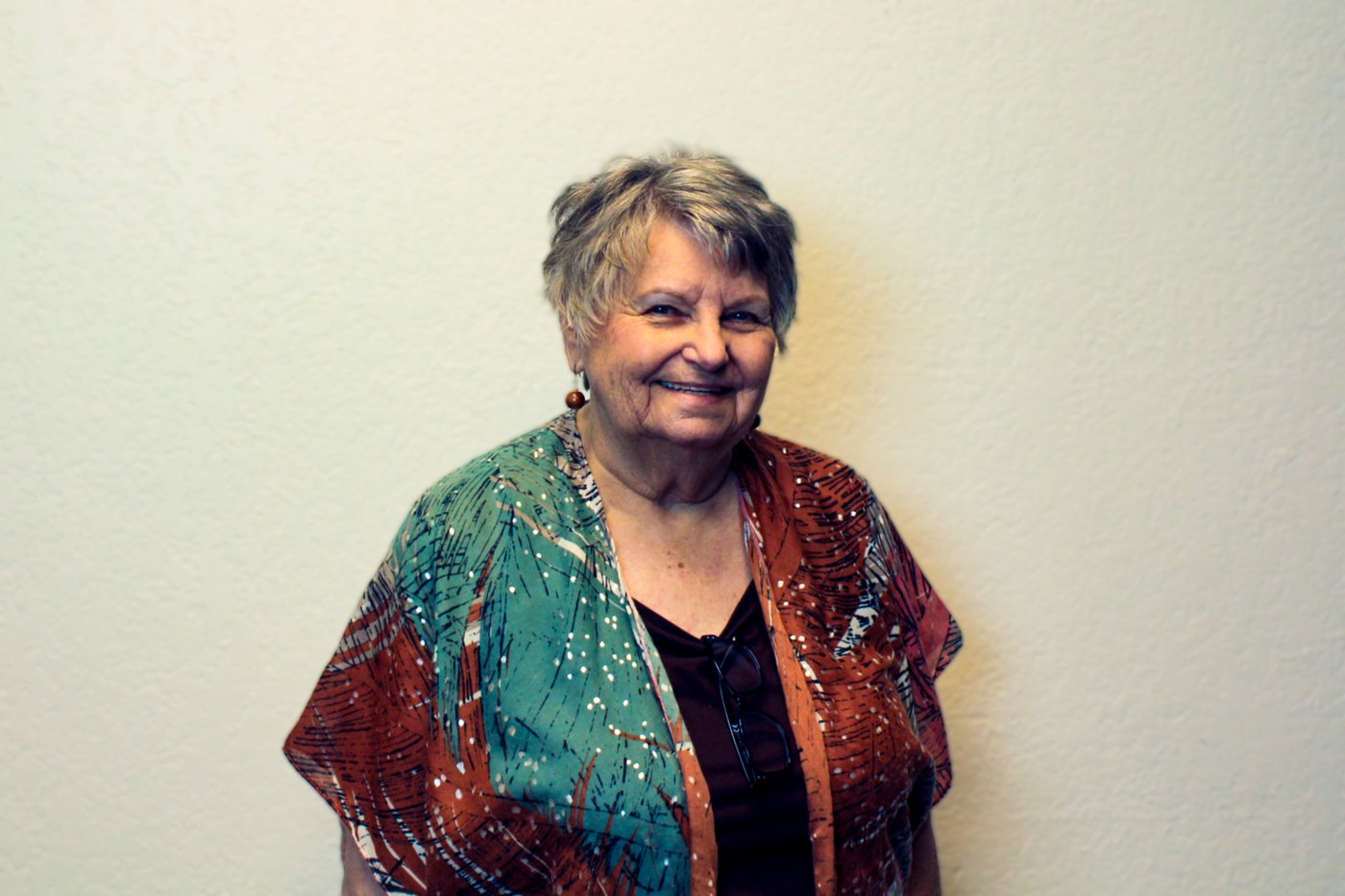 SPIRITUAL WARFARE
Ephesians 6:10-18
God has given us a six-part suit of spiritual armor that is capable of protecting us from satan's attacks and causing him to flee.We will learn together how to use each piece of the armor of God has provided for us.
LEE ANN SUTTON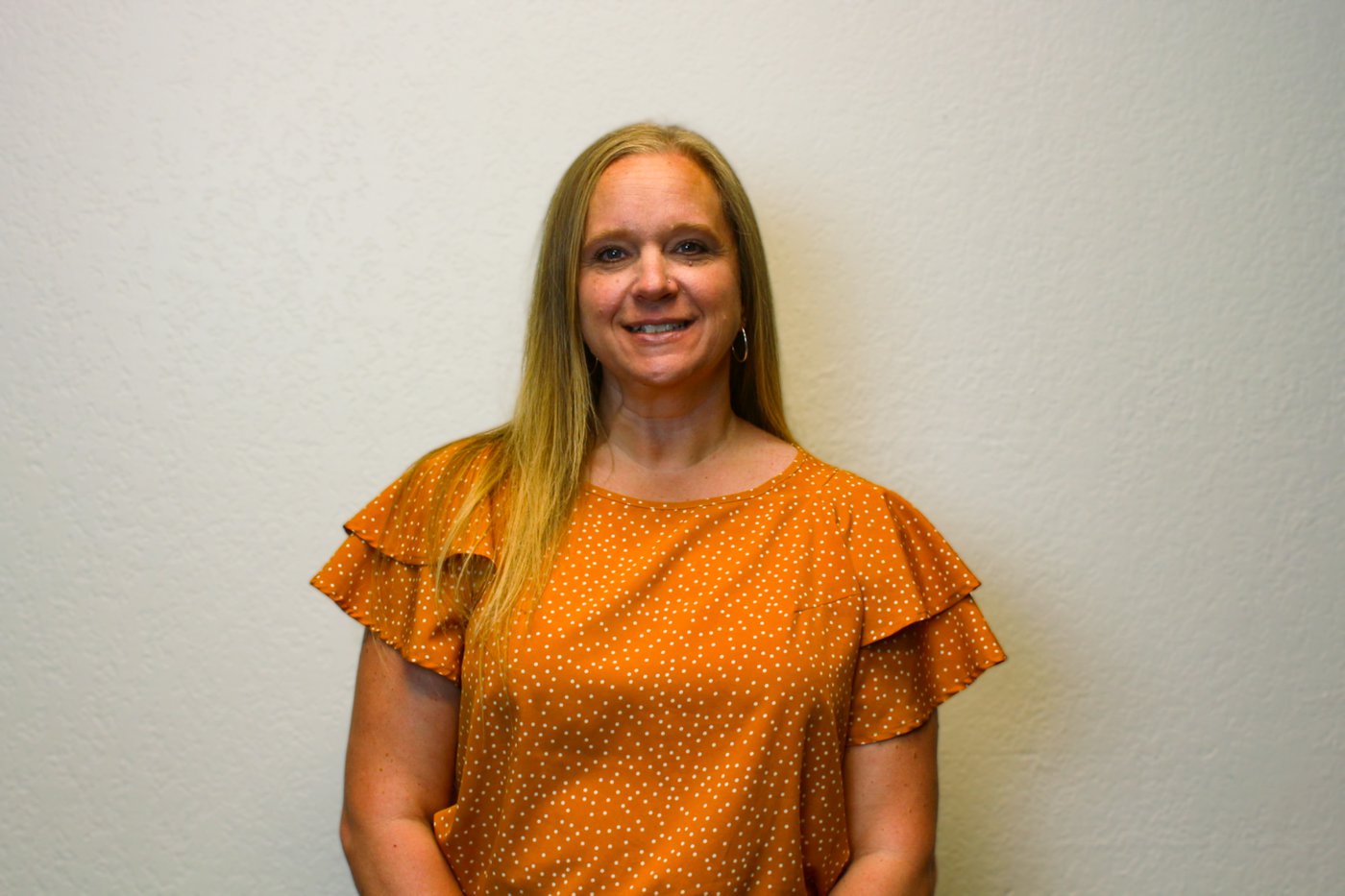 REVELATION WELLNESS
Love God, get healthy, be whole, love others, exercise.